We're down to the wire on gift giving time, so here are some ideas worth sharing with your (desperate) fans, followers and customers. [level-members]
Let's start with a bang. For the person who may have a cork-collecting problem:
Admit it; you want one.
You also probably wouldn't mind some chocolate. How about a collection of chocolates meant for pairing with red wine?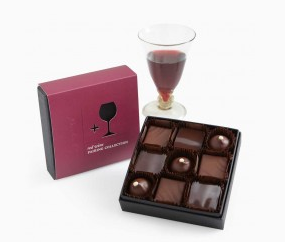 What about a "Keurig" for wine?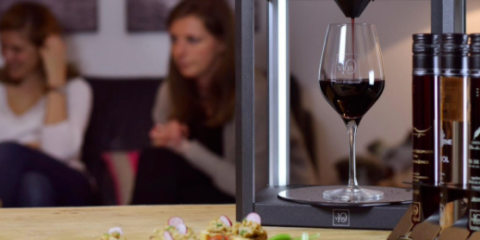 Or perhaps lipsticks in the shape of little wine bottles?
Whatever lands under your tree – or your seasonal holiday symbol of choice – we hope you are having a wonderful holiday season. [/level-members]